Scroll Down
Scroll Down
Scroll Down
Scroll Down
Gaming
Augmented reality
Gaming
Do you want to live a totally magical experience? Augmented reality is a perfect tool to create incredible gaming experiences, where you "augment" reality with digital content.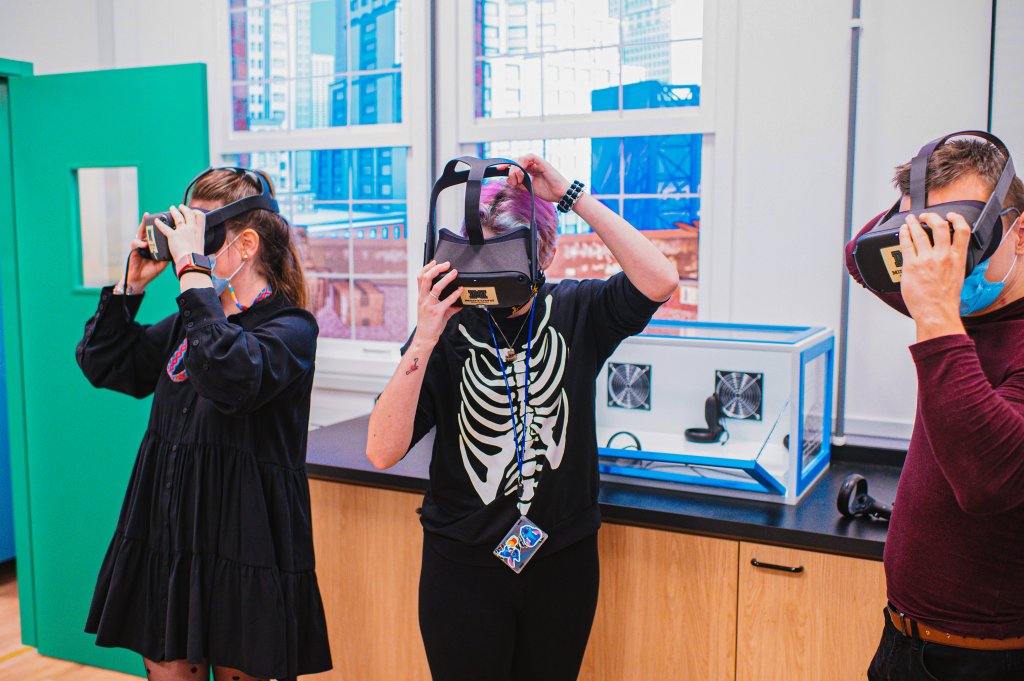 AR & VR ESCAPE ROOM
We create innovative escape rooms and games using the magic of augmented reality. In augmented reality we mix the real world with the digital one and from this combination incredible experiences come out.
This technology allows us to add secret objects, hide digital clues and create totally immersive environments, creating escape games that you will not be able to forget.
By scanning objects that appear normal, you will awaken incredible digital content with which you can even interact.