Scroll Down
Scroll Down
Scroll Down
Scroll Down
Creative engineering
Creative engineering
Software
Gaming
The evolution of a classic game that allows us to create a fully customizable product both on the outer set and in the graphics of the game itself, with high rotation of participants and without the need for staff.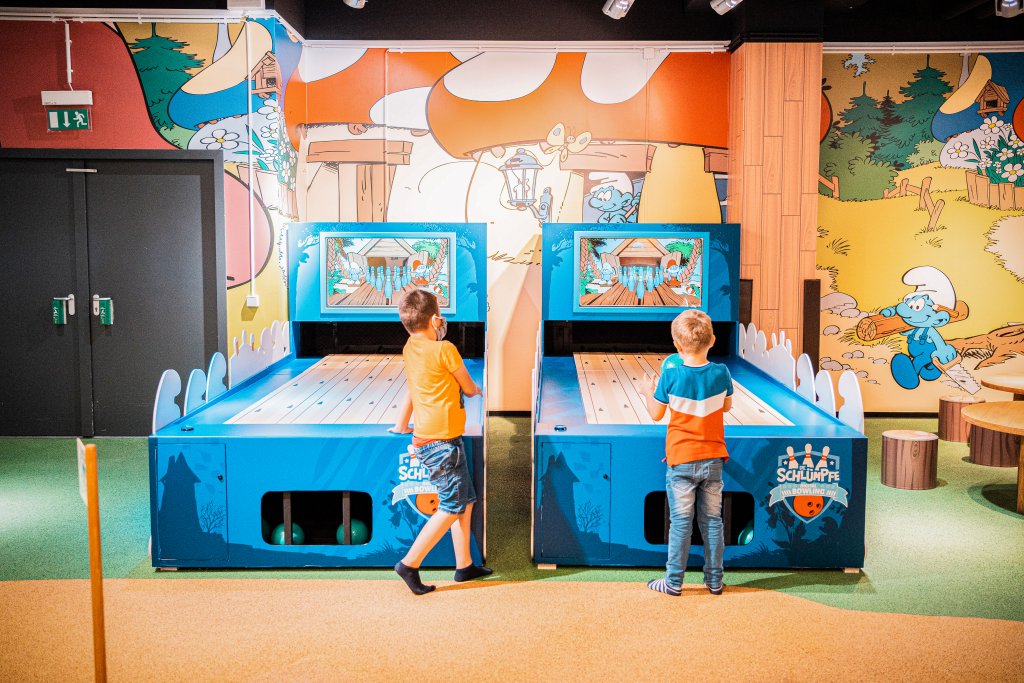 Digital bowling
An example of how you can combine a physical with a virtual part, within the same game.
We keep the ball and the bowling alley but the bowling pins are virtual and on a screen.
A motion control system detects the ball and transfers the information to the software we have created, transferring it to the game and creating different animations on the screen.