Scroll Down
Scroll Down
Scroll Down
Scroll Down
Gaming
Gaming
Software
Starting from the world of gamification, we create games and playful and fun custom dynamics.
They are ideal solutions for events, marketing and interactive spaces.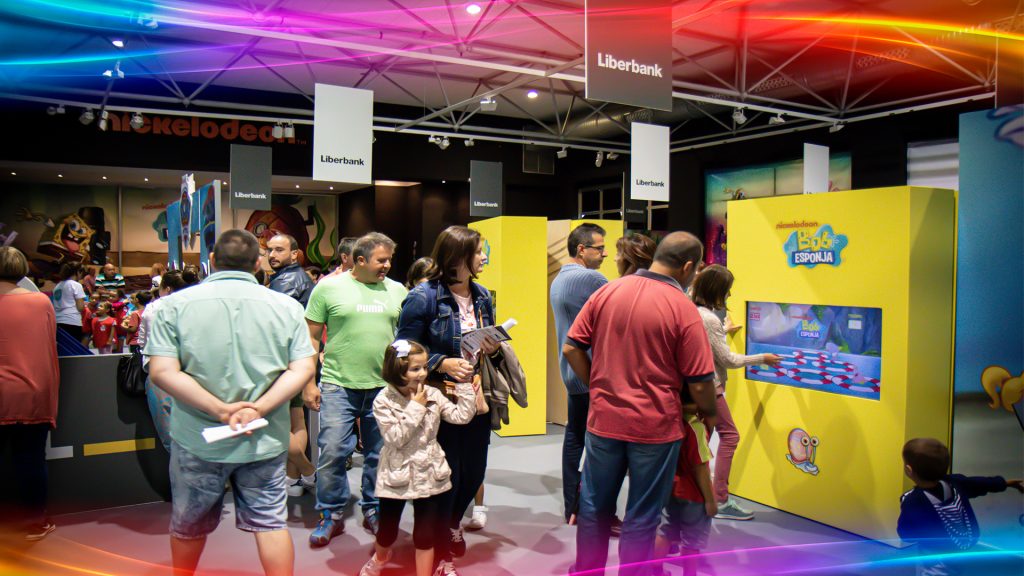 Games
We create fully custom games adapted to the objectives and targets that our clients set.
They are short games that do not require staff to control them and are fully custom.
This games are custom made, of variable duration and totally personalized content.Many of them do not even require staff to control them, which makes them ideal for exhibitions and family leisure centers.

We can create games for mobile devices, computers, touch screens, projectors or virtual, augmented or mixed reality glasses.