Scroll Down
Scroll Down
Scroll Down
Scroll Down
Creative engineering
Creative engineering
Software
Once again, we are committed to evolving a concept of success by adapting it to the leisure and entertainment segment by applying new technologies that make it more fun and operational.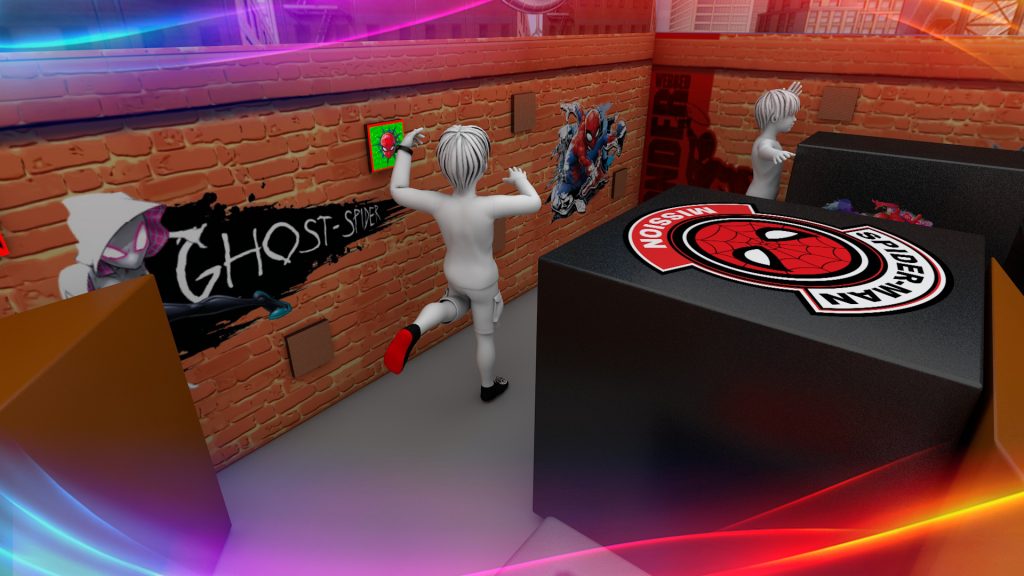 PARKOUR TAG
It is a new concept of leisure in the technological leisure-based gamification.
We combine obstacles with skill tests that have to be overcome and controlled through the technology we have created.
Some NFC wristbands and LED screens that will transmit different messages to us, are controlled by powerful software that allows us to offer different gaming experiences in the same arena, while controlling a scoring system, increasing competitiveness.
In this way, depending on the game mode we want to activate, we can offer tests of speed, ability, strategy, puzzles, etc., mixing physical and mental development in the same game.
Parkour tech arenas are tailor-made, depending on the space and the theme chosen by the client, and can even manage the possibility of having a recognized IP that increases the attractiveness of the game.