Scroll Down
Scroll Down
Scroll Down
Scroll Down
Gaming
Augmented reality
Kinet
Hologram
Gaming
Take control! Thanks to your movements and gestures you will control the functionalities of the game.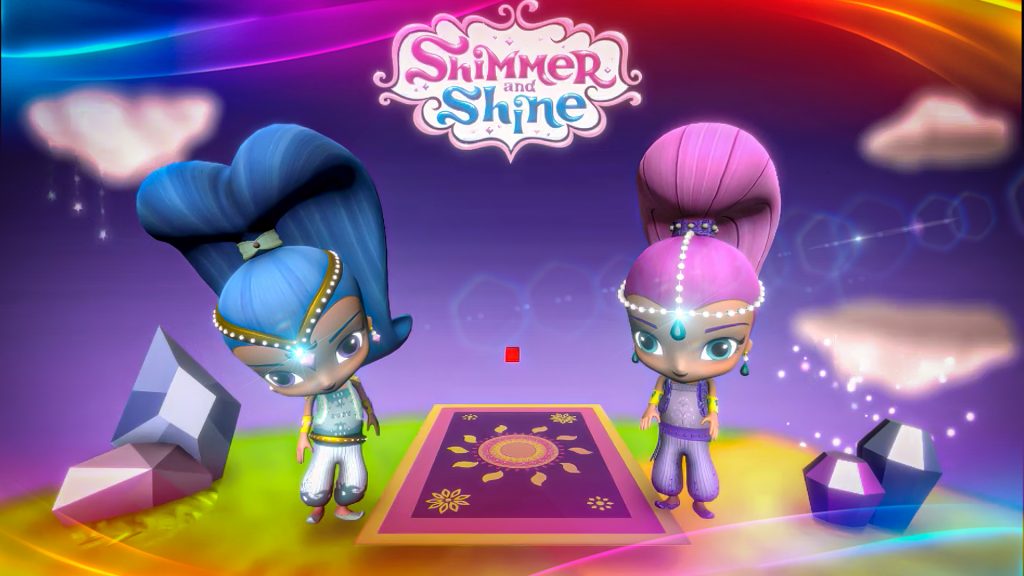 Cameraction
Move around and see how the screen reacts to your movements.
Jump, turn, move left or right, squat down, do gestures with your arms, gestures with your face, etc.
Thanks to innovative technologies such as Kinect, augmented reality and holograms, we can offer endless possibilities to create fun games where the game's controller is the players' own body.