Scroll Down
Scroll Down
Scroll Down
Scroll Down
SHIFTEM
Software
Big data and artificial intelligence are increasingly important in the management of leisure centers and events.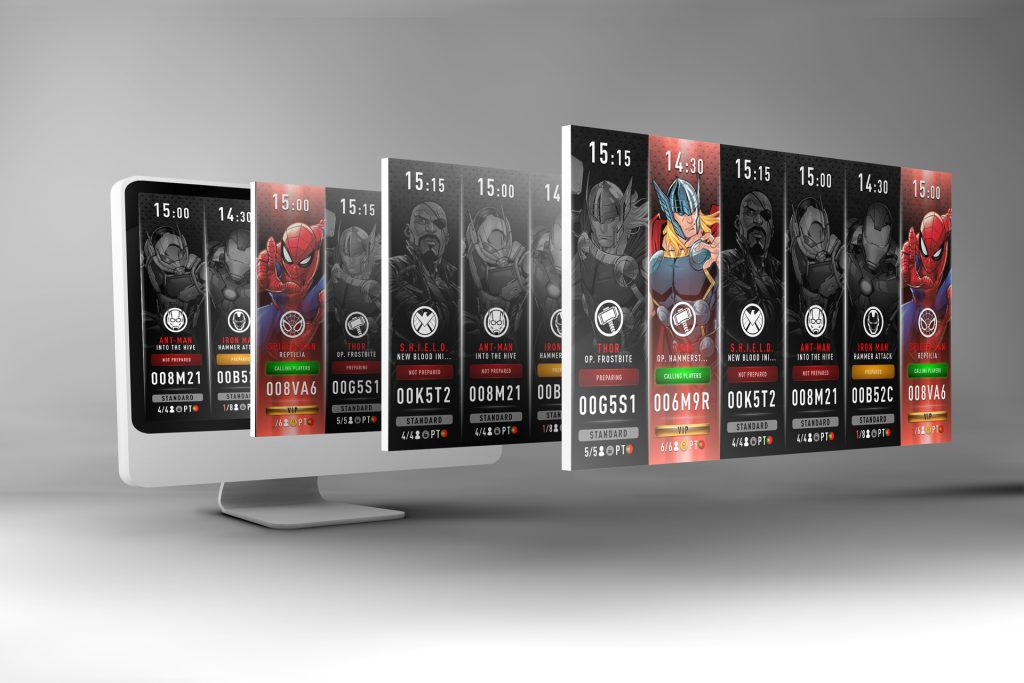 Shiftem
Managing large amounts of data, knowing how to interpret them and obtaining information, so later  to use them for our clients is our mission.
Due to this we have developed a system of shifts and accesses that allows us to obtain user data, in a totally friendly way, which is an interesting attraction for our clients in different aspects of their daily lives.
Some examples of functionality of this program could be the queue management of an event as we did for the Game of Thrones road show (where we controlled the influxes and estimated waiting times for users) or the "real Santa Claus" where parents queuing with their children to meet Santa Claus, filled in the form with information of interest and when the childdren got to know him, the actor who was characterized called him by name and gave him information that made him believe that he knew him, so the boy was convinced that he had just been with the true character.