Scroll Down
Scroll Down
Scroll Down
Scroll Down
Augmented reality
Augmented reality
Kinet
Hologram
Gaming
Thanks to the combination of augmented reality and Kinect you will live an incredible experience putting yourself in the shoes of your favorite character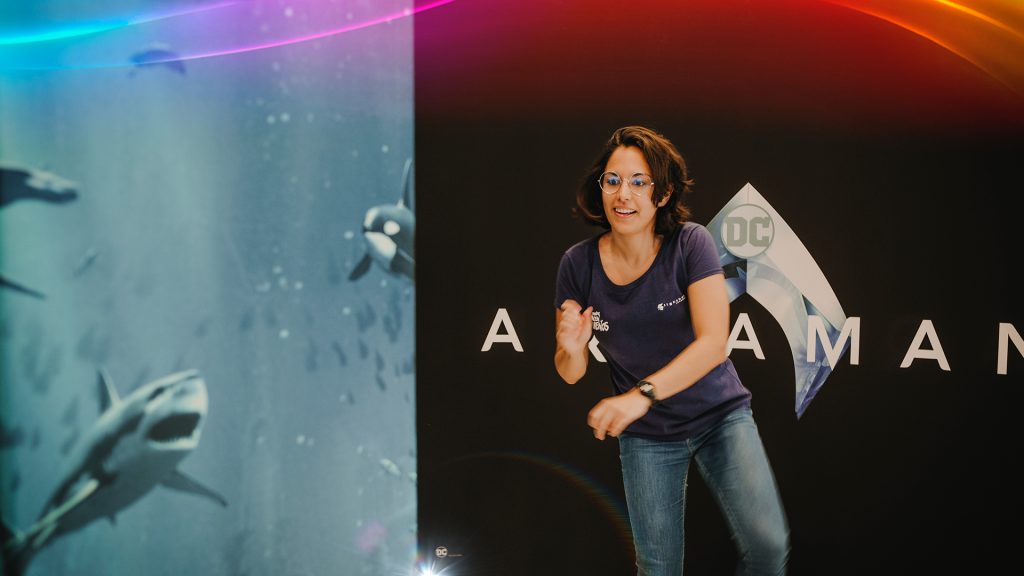 Transform booth
The union of different technologies make possible an incredible transformation in any character.
The ability of augmented reality together with the Kinect makes it easier for us to track the body and generate a hologram that interacts between the real world and the game.
You can move or throw objects, create magic, fight or interact in a thousand ways, becoming a fundamental part of the adventure.