Scroll Down
Scroll Down
Scroll Down
Scroll Down
Gaming
Virtual Reality
Hyperreality
Gaming
You will never have lived a Phygital experience, where the physical world merges with the virtual one, so incredible, moving in such a small physical space, while your mind perceives that you are traveling through a multitude of space.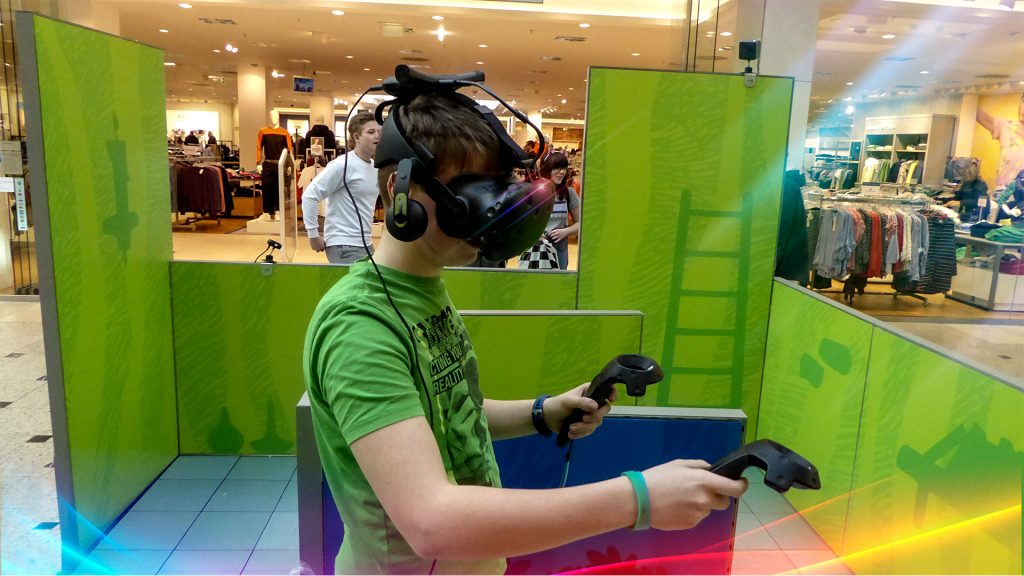 VR LABYRINTH
The structure with which we manufacture the set of our labyrinth is totally modular and allows us to design games from 9m2 for one player, to experiences of hundreds of square meters and multiplayer.
Likewise, the game can be adapted to different durations, normally starting from at least 3 minutes.