Scroll Down
Scroll Down
Scroll Down
Scroll Down
Gaming
Virtual Reality
Phygital
Gaming
Dare to overcome a circuit of balance and skill while riding a rooftop, tens of meters from the ground.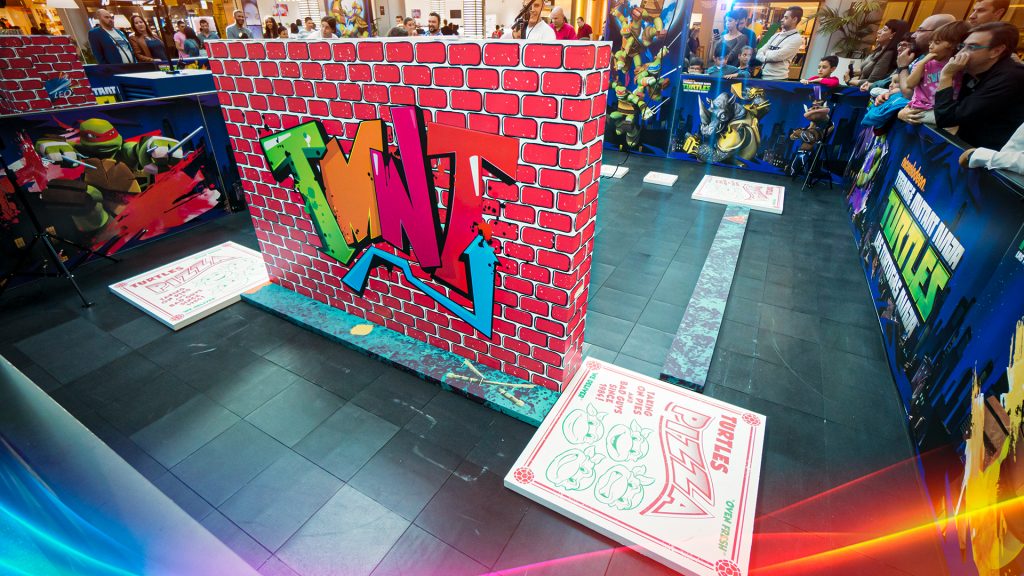 VR Balance Circuit
A VR experience that you don't want to forget!
The sensations increase as it is a phygital game, where the physical and virtual world merge, allowing you to touch and hold onto the brick walls or feel like part of your feet are left in the air by the ledge you step on to reach the other end of the roof.
Depending on the target we have in each creation, we will adapt the difficulty and the sensations, so it can be an incredible action for both children and young people or adults.