Scroll Down
Scroll Down
Scroll Down
Scroll Down
Gaming
Gaming
Virtual Reality
Join us on an amazing immersive tour thanks to virtual reality.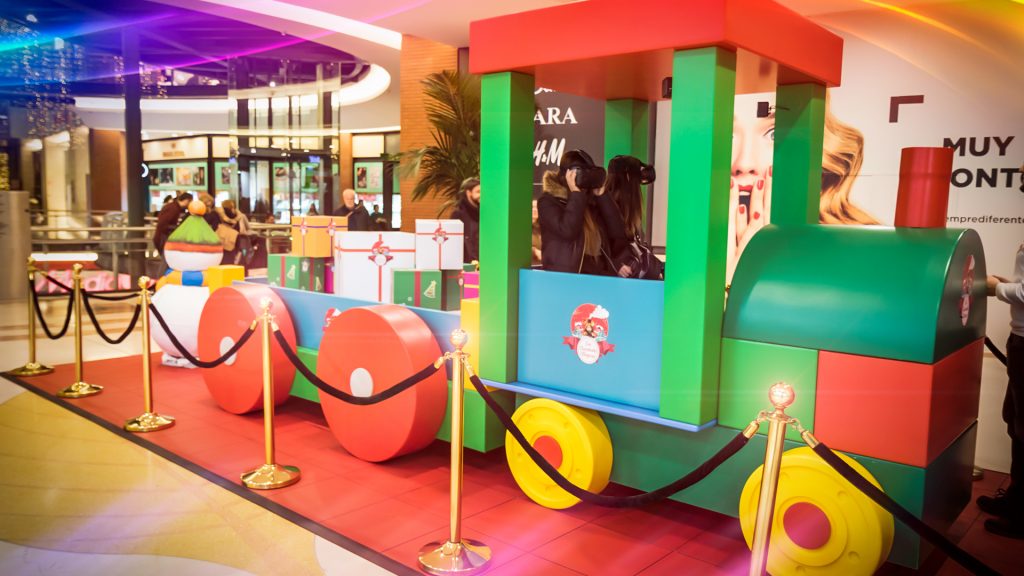 VR Family Coaster
We adapt the classic roller coaster to new technologies, transforming the experience into a specially designed route, based on the target we are heading to; families, children or even adults wanting to generate adrenaline.
The seats may be themed recreations, mechanical seats or even carry different components associated that give the attraction more reality such as wind, heat or even odors
Depending on the needs, we can design a VR Family Coaster for individual or multiplayer use, being able to exceed 1,000 participants at a time.